It is a universally known fact for your site to rank you need backlinks - it is one of the signals Google uses to algorithmically understand the importance of websites and their placement in search results. A few days ago I was thinking: how can you possibly get backlinks which benefit your site's rankings if a lot of websites (even news sites and blogs) add the inevitable
rel="nofollow"
attribute - which tells compliant search engines like Google and Bing to ignore the link. Then that lead me to my next question: surely Google still
indexes
or at least
crawls
websites even if a link has the
nofollow
attribute value attached to it? What about URLs and domains which are unlinked? Today we've got an answer, direct from a Google employee.
Since Google hardly gives any clues as to just how their algorithm works - and rightfully so - it's quite a task to figure even for the most seasoned experts in this field. However, you might be pleased to hear Google's John Mueller confirmed during a Google+ Hangout that it does indeed crawl unlinked URLs. If the URL or domain has not yet been indexed by Google, it would be a ripe opportunity for a bot to see whether it is worth indexing. However, he is quick to point out that Google's goal isn't to "necessarily" pass any pagerank but rather to "discover new URLs". John Mueller confirmed this 42 minutes into the video which you can watch below.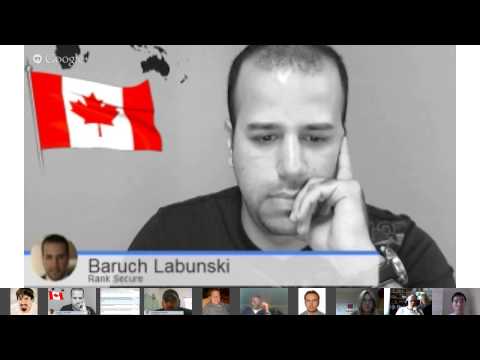 The question I want to know is: if your website is mentioned unlinked on an authoritative website, would that reference carry any weight in your favour? I am convinced it could do because relying on links alone is surely not enough.
Thoughts?