Get exclusive discounts and offers of the month!
We'll e-mail you occasional eUKhost newsletters and promotions (usually once a month). As always, you can unsubscribe at any time.
What our customers say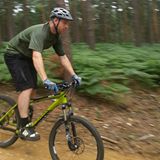 Have been using eUKhost for around 6 years now and don't see myself leaving anytime soon. Support has always been quick, knowledgeable and polite, with a recent support call with Adam being just that.
Adam Niewiarowski on Facebook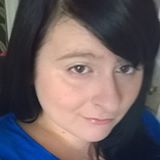 eUKhost always offer me fantastic customer service, over the past week I have been looking to make changes to my site and have had to speak to their 24/7 tech support a number of times.
Julie Bone on Serchen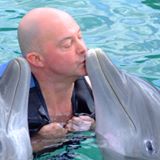 Rex Miller was the most helpful charming man I have ever encountered across the telephone line. He is a great ambassador for eUKhost and we think he should have a pay rise!! Thank you for all your efforts Rex.
Christopher Simpson on Facebook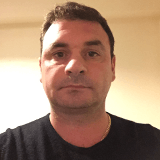 Absolutely incredible service! Highly recommended company. Have been with them for several years now due to their fabulous customer service. John R, you're a legend! Thanks
Angelo Albertini on Serchen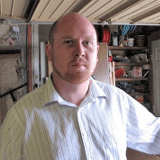 I have been with eUK for over 10 years and have been pleased to see eUK grow in what services it offers me but also the support which it provides my business. I would have no problem endorsing the company to others.
Brian Hand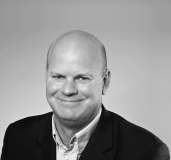 We have been delighted with the service, support and professionalism by all at eUKhost. It is always a huge comfort that we are with eUKhost who respond to all our web/mail issues so swiftly.
Andy Berry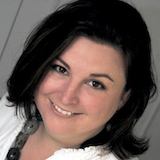 Been using eUKhost for years. Particularly love their live chat, always someone immediately there to help with any problems. Great no nonsense company.
Gemma Dawks on Facebook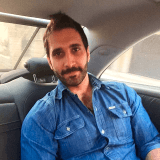 Their technical support service is outstanding, in addition to the incredible sales team they have which will swiftly answer all you questions. I am so glad I made the choice of eUKhost.
Nazih Haddad on Facebook